by Sarah - October 2nd, 2018.
Filed under:
New Products
,
UK Tights
.
Lots of new lines added today at UK Tights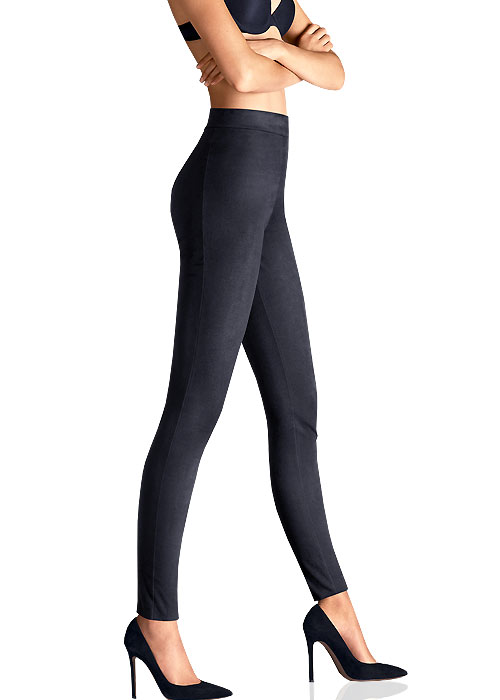 Wolford Velour Leggings £249.99
Velour is a classic leggings design and an absolute perfect addition to any wardrobe. Simple and versatile has always been the watchword for Wolford and these leggings show it but there is more than just a capsule wardrobe staple with this design. It is made with one of the softest suede-like materials available putting them squarely in the realm of fitted and tailored pants rather than leggings. You can wear them to the office or as a smart casual fashion piece and they will be as comfy and soft as a pair of pyjamas. This is what good fashion is all about.